Jai Ambay Etching Solution
M-166, Sec-l Bawana Industrial Area,
New Delhi 39
Email:- [email protected]‌to.com
Web :- www.metacrafto.com
Ph :- 01127752171, 9971959506,
9650023726c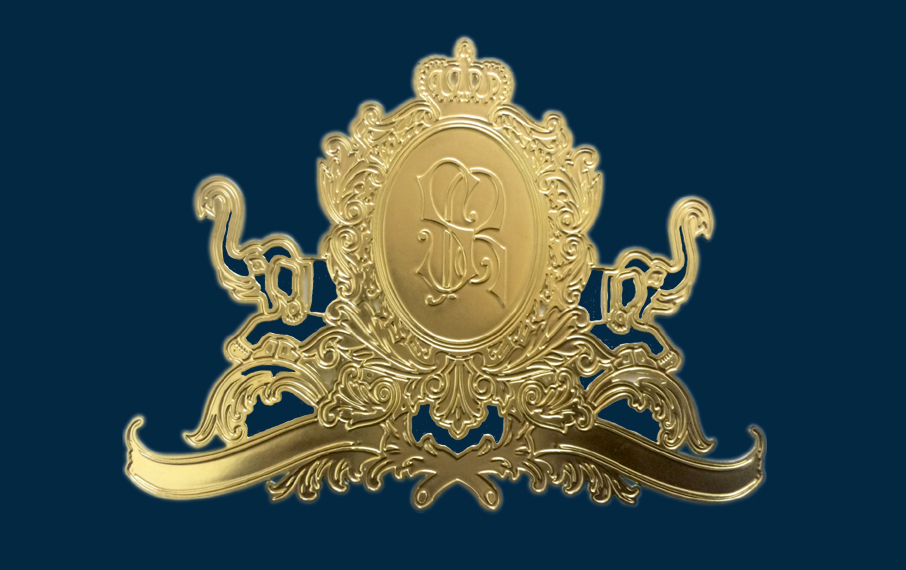 We are the modern factory with have more than many years experience in the production and management. we have been to offer the best possible value to our customers: the best products, the best quality and a personal service characterized by professionalism and reliability.
Now we can serve you,
Professional Design Department (free design)
Fast Delivery time: 1~3 days for sample, 3"7 days for mass production.
Free sample
After sale service: Professional after sale team always offer satisfactory solution!